Gateway Surveyors provides a range of residential surveys and other professional services including the Gateway Buyer Report, Building Surveys, Independent Valuations, Zero Contact Property Valuations and Help to Buy.
A Mortgage Valuation is not a survey
A common misconception is that a valuation report prepared for your Bank or Building Society is a survey and that it will protect you if something goes wrong in future. It isn't, and it won't!
A mortgage valuation is, at most, based on a very limited inspection of the property designed only to let the Lender know that it is reasonably safe to lend you the money. There is no client or contractual relationship between you and the surveyor who may have prepared the report, and it is not designed to notify you of defects that may be important. It is simply a broad assessment of risk for the Lender.
Increasingly, mortgage valuations do not even include a physical inspection but are prepared by automated software, with limited or no human input at all.
Types of Survey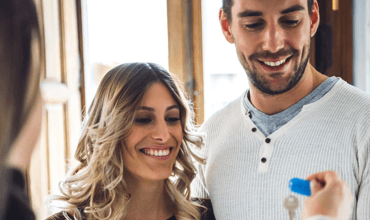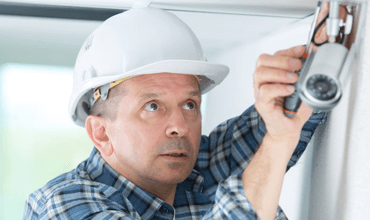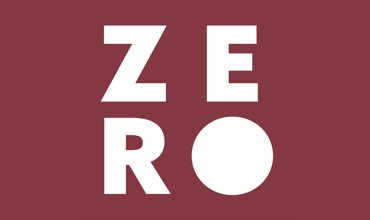 The RICS (Royal Institution of Chartered Surveyors) is the mark of property professionalism worldwide, and the letters AssocRICS, MRICS and FRICS are the highest qualifications available for the surveyors in the UK. All of our reports are prepared by fully qualified and experienced RICS Surveyors.