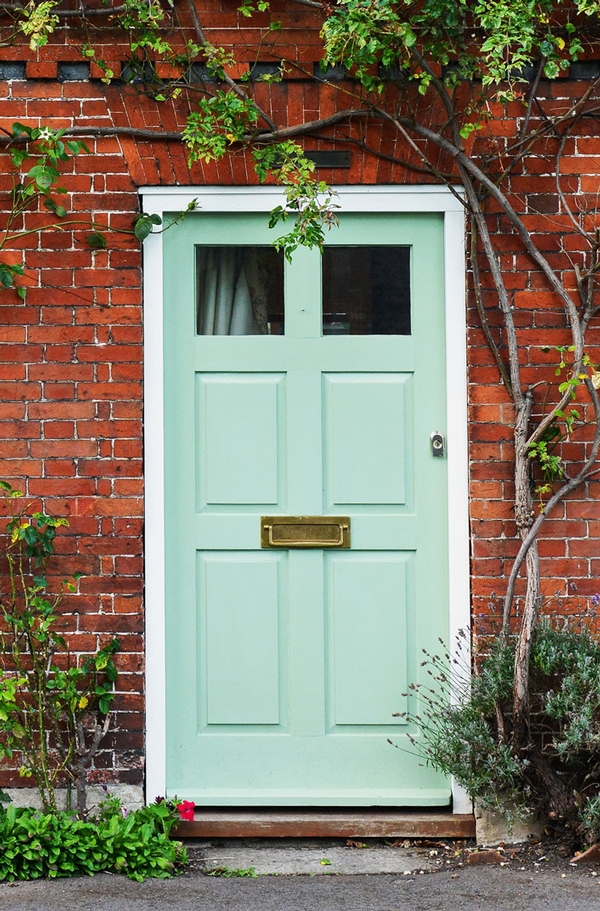 Helping customers make the right decisions
The Gateway objective is to present you with the facts so you are able to make the right decisions about the property you are buying.
Gateway has a team of highly experienced RICS qualified surveyors, bringing together the expected professional ethics and standards of the Royal Institution of Chartered Surveyors combined with a straightforward approach to reporting that is designed to make the property buying process easier for the consumer.
In addition to surveys and valuations, we offer a broad range of other services and our experienced Sales Team are here waiting to help you by phone or, if you prefer, online.